You can check availability online HERE, but for latest availability and bookings,
please telephone Russell Orr on 01652 628243 Mobile: 07773 680848
Email: jrussellorr@aol.com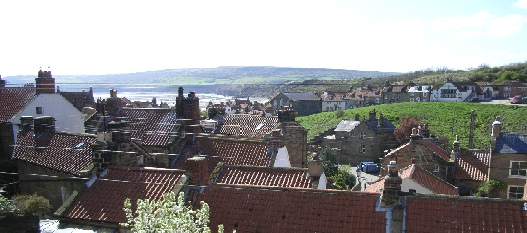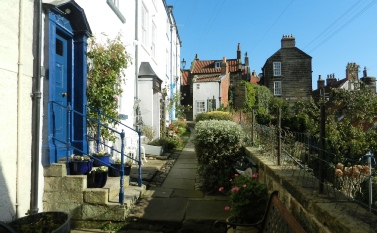 Rosings, Bloomswell, Robin Hood's Bay, Whitby, North Yorkshire YO22 4RT
Rosings Holiday Cottage, Robin Hood's Bay
Some comments
from our guests:
"Thank you for allowing us to stay in your beautiful cottage. It is stunning, such attention to detail. We could not have found a more perfect place to stay"
- Family L. Liverpool.
"Thank you for letting us stay at your beautiful cottage again! It is just perfect and we love the kitchen and all the facilities. The children love staying here. The best house we have stayed in over the past eight years in the village.
- Family H. Leeds.